BACTERICIDED DEVICES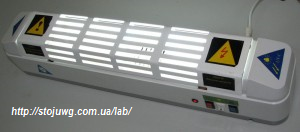 The devices are designed for complex air disinfection in residential, medical, industrial, agricultural premises. Devices provide a high degree of sterility and microbiological purity of air and surfaces, while observing appropriate application techniques.
APPLICATION
- destruction of the bacterial pathogenic form in the premises where it is required sterile or polisterilnoy environment;

-- restoration of microbiological purity to the requirements of premises with a critical level of contamination, in cases where traditional methods of processing do not allow achieving the desired result;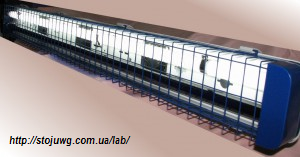 - - extermination in basements and warehouses of rodents and moths, which have a high sensitivity to ozone;

-- reduction of losses when storing food;

- use as a "dry" method of decontamination of production processes in which the use of liquid substances is difficult or not permissible;

- destruction of unpleasant odors in bathrooms, production facilities, air purification in living quarters;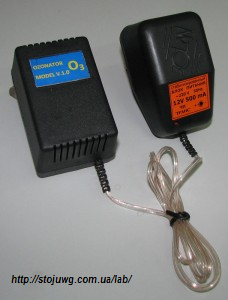 - cleaning surfaces (including internal surfaces of equipment), labor areas of premises from all types of pathogenic microflora: microbes, viruses, bacteria, fungi, yeasts, molds, including spores;

- use for purposes of deratization, as an alternative to various powdered, liquid and gaseous pesticides.
FACTORS
- ultraviolet radiation (hereinafter UV radiation) of a low-pressure bactericidal mercury lamp;

- ozone formed from the air in the event of sliding discharges near coils of spiral electrodes placed on the shell of the lamp.
OPERATING PRINCIPLE
The most effective bactericidal agents include exposure to UV radiation with a wavelength of 253.7 nm, which ozonizes the air. In turn, ozone blocks the enzymatic reactions of plant and living organisms. Within a few seconds, UV radiation completely disinfects the room air.

We are ready to cooperate with manufacturers and investors who are interested in the industrial release of these devices. We are ready to put the experimental samples for testing by you.

At your request, we can make an individual order.